NCES A-Z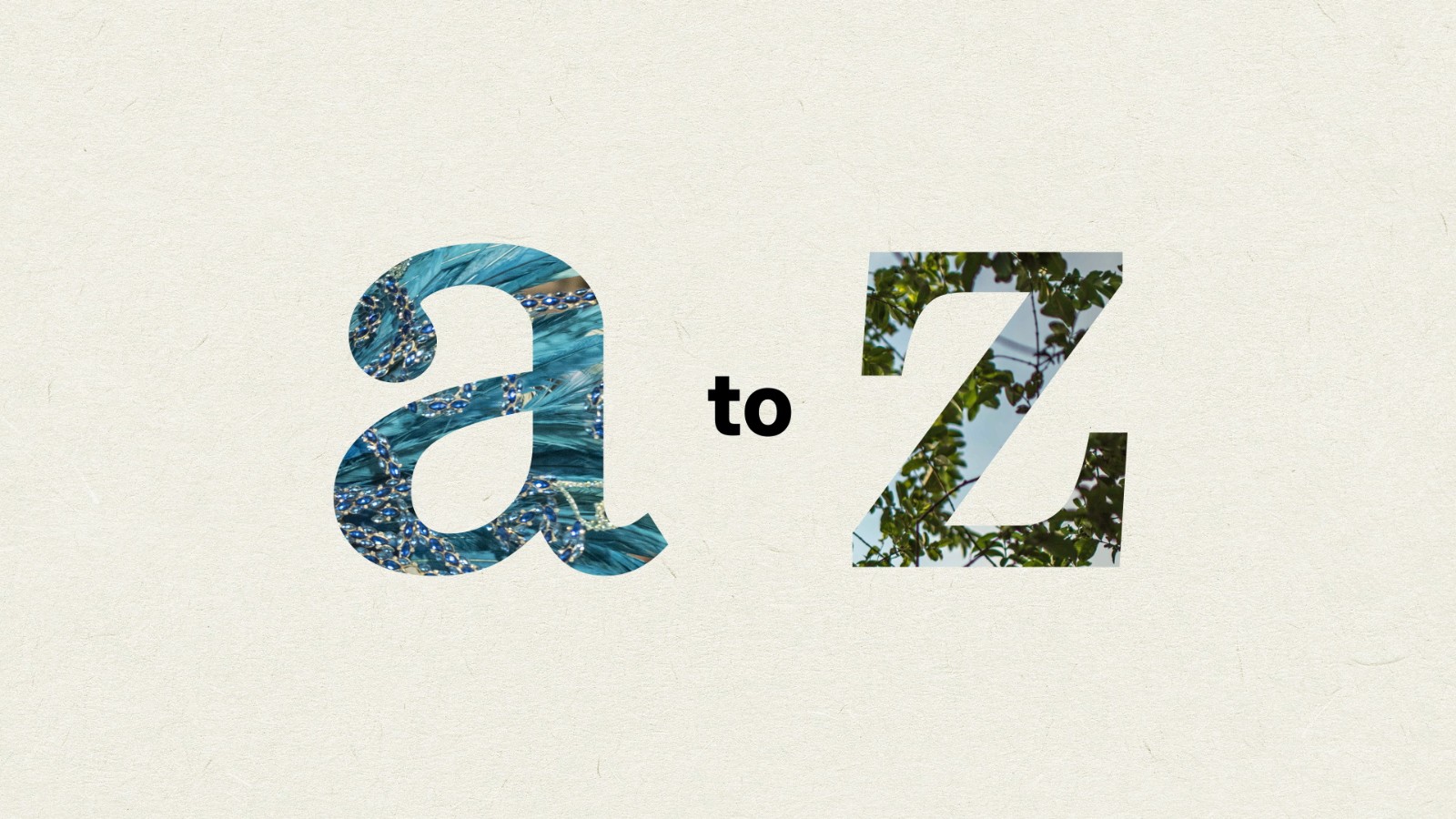 ---
North Canaan Elementary School
2022-2023 A to Z
The information in this document is a quick reference.
Working together as a school community once again we can keep everyone safe this school year.
---
Attendance - For the health and safety of all of our students, tracking daily attendance is important. The state also has strict attendance requirements: we know that students need to be in school to learn. Please review the attendance requirements in thestudent handbook (pages 34-38) carefully as we need to enforce them this year.
Bus -It is assumed that all students will be taking the bus home after school. If students in grades PreK-4 will be picked up by you, send a note to your child's teacher to share with the main office. We will have three buses–22, 23, 24–that will run at full capacity. Routes are on the website under the parent tab: bus routes. Students will sit in an assigned seat. PreK, EK, and K students without siblings will sit in the front seats. Students must ride the same bus every day to and from school.
Cafeteria - Students will eat breakfast and lunch in the cafeteria. A hot and cold lunch option will be offered daily. We received a grant so all breakfasts and lunches will be offered free again this school year. Menus will be updated monthly on our website.
Daily Health Screening - Families and staff are asked to screen for health and wellness each day before coming to school, staying home when feeling ill, and reporting illness to Mrs. Foley at 860-824-5149, extension 1.
Drop-Off - Students who are dropped off at school before 8:30 AM should come to the front door. Students must be in their Morning Meeting rooms by 8:40 or will be considered tardy. Drop-off for grades PK-4 beginning at 8:30 will be on Pease Street, with cars lining up single file on the side of the street. Students will exit vehicles on the sidewalk side of the road only. Drop-off for grades 5-8 beginning at 8:30 will be the circle turnaround between the school and Town Hall, with cars lining up single file and students exiting out of the right side of the vehicle. No car will be allowed to pass another car in the circle. Please wait patiently for your turn for everyone's safety.
PK, EK, K, and 1 students will walk to the exterior classroom door using the Canaan Child Care entrance.

Grade 2 will enter at the back door to the playground.

Grades 3-4 will enter through the exterior classroom door.

Middle school students will enter through the exterior door at the 8th grade playground entrance.
Students who take the bus to school will enter through the main entrance of the school.
Electronic Devices - All students will have access to a computer at school. We ask every family to purchase wired headphones for your children to keep at school.
Guidance - Guidance from the Centers for Disease Control and Prevention (CDC) and the Department of Public Health (DPH) along with other organizations can be found on our COVID landing page on the school website.
Library Media Center - In addition to visiting the library, students may use the online library system to check books out of the library media center: Destiny Discover.
Masks - Students and staff may wear a mask. Wearing a mask, while not required, remains an effective means of stopping communal spread of illnesses. We strongly recommend that all individuals wear masks if they have mild respiratory disease symptoms and/or if they are returning to school for days six through ten after being sick with the COVID-19 virus.
Pick-Up - Students will exit the building at the end of the day (3:05 PM) to be picked up in the same place that families dropped them off in the morning. Each new family will receive two signs on the first day of school if you have students in grades PK-4 only.
Add one to your car's visor as shown in the attached directions. Your child's last name should be visible hanging from the visor.

Save the other to give to the relative/friend who may need to pick up your child, when you are not available. You will need to notify the office if the person picking up your child is not an emergency contact.

Students will only be allowed to enter a car with a Car Rider sign.

Students will exit the building through the primary wing and will be accompanied to the sidewalk by school personnel.

All students should enter your car from the sidewalk only. If snow is blocking the car door on the passenger side during winter, a staff member will walk the child to the streetside of the car.

Observe all parking signs along the street.

Please pull up in your car as people leave and we will bring your child to your car. I know it will be difficult, but please be patient while Mrs. Johnson gets to know each of you so that we can safely get your child to you.

Students in grades 5-8 will exit out a side door to be picked up in the turnaround between the school and Town Hall.
Student Handbook - Families will be asked to sign a form indicating that they have read the student handbook. You may wish to begin reviewing it before the first day of school. The form will go home on the first day of school.
Visitors - For the safety of the students and staff, doors will be locked at all times. Visitors with appointments will be allowed in the school. The bin will remain outside for picking up and dropping off supplies for students.
Website - Click the following link, www.nceschool.org, for access to the most up-to-date information on our website.