Covid Clinic 2/3 3:30-7:30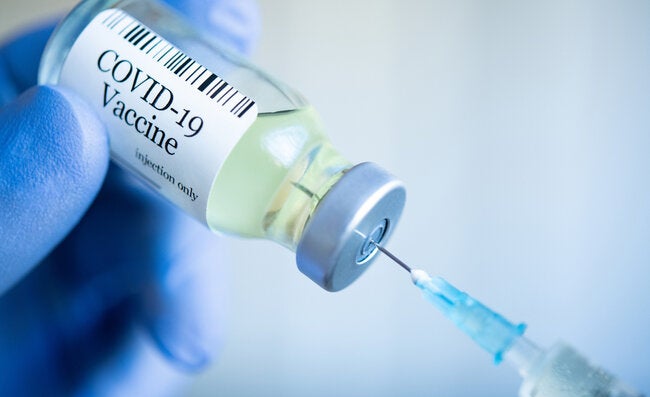 ---
Vaccination Clinic at NCES on Thursday: We will be hosting a free vaccination clinic at NCES with Griffin Health for students ages 5-11 on Thursday (February 13th) from 3:30-7:30 pm in the school gym. Note the following:
You might consider printing the following sheet and bringing it completed to the clinic: Pediatric Intake Form (en espanol.) You may also call the school office (860-824-5149) and we will send a blank form home with your child for you to complete prior to coming to the clinic. The following form is also being shared: Prevaccination screening form (en espanol.) Forms will be available at the clinic.

A parent or guardian must accompany the child ages 5-11. The Pfizer vaccine will only be given to children who are ages 5-11. No other vaccines will be available and no other age groups will be vaccinated.

Enter and exit the school through the gym door. Remain in the gym throughout the vaccination process.